Taming Wildflowers Book
It's Back! The 2nd printing of Taming Wildflowers!
Order your copy today!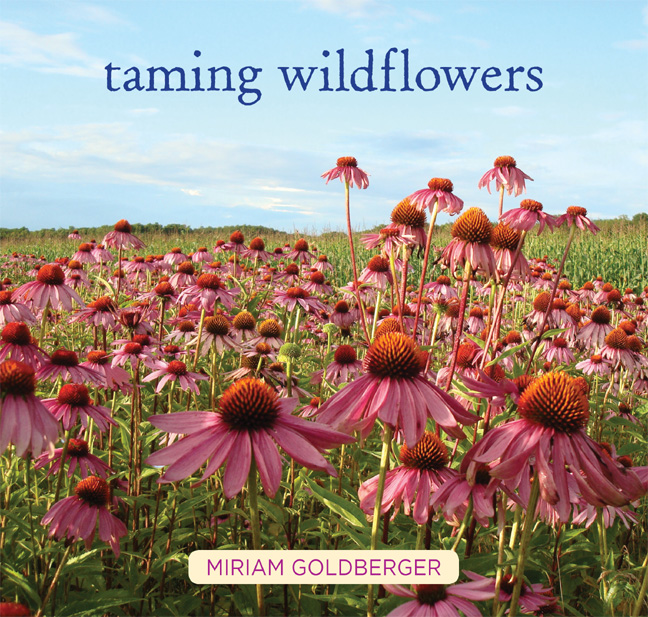 Miriam Goldberger, founder and co-owner of Wildflower Farm, has written a book!
Taming Wildflowers is the culmination of a 25-year love affair with wildflowers and native grasses.

What's inside?

* Miriam's top 60 wildflowers and native grasses and photos of their seedlings.

* How to grow wildflowers and grasses from seed.

* The remarkable relationship between native flowers and pollinators.

* How to incorporate wildflowers into all aspects of gardening.

* How to use wildflowers as cut flowers for seasonal arrangements and even for weddings!

Learn more about Taming Wildflowers at: tamingwildflowers.com
It's back! Taming Wildflowers has been reprinted! From Seed t..
19.95
Showing 1 to 1 of 1 (1 Pages)